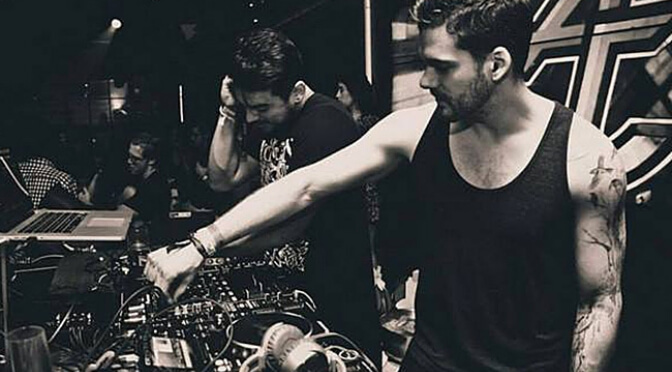 I know one of International Giveaway's biggest fans and users happens to also be an international musician with a superb band and fan following in her country. I have often spoken about TuneCore because I think it's a great resource for musicians like her, and today I want to introduce you guys to how helpful in can be in getting an international reach.
Adventure Club, an independent group that is not signed up to a label, was interviewed about their experience with TuneCore and how it's been helpful at increasing their international reach. Last week, over 80 TuneCore artists actually took the stage last week in Toronto and put on a great show.
Check out the article here and learn how TuneCore can help you reach more fans!
This post was created in partnership with eAccountable. All opinions are my own.