Is it obvious yet that we are huge fans of TuneCore? 🙂 Seriously, every time we think they have done amazing work, they top themselves by introducing another great service or option.
For those of you who are not familiar with TuneCore, it's an amazing service for independent musicians, song writers and bands who want their music to reach the right hands and help earn some much deserved revenue. Everything will be handled with TuneCore's staff – copyrights, revenue from the music use, your music reaching music producers/supervisors for use in television, movies, etc.
Now they introduced a new element in their platform – Track Smarts. It places the artist's music in front of music fans who can rate and review the song. It's being powered by SoundOut and is a service that is inexpensive (you can check out costs in the link). Best of all, it's a really smart way to get real input from fans, including insight and analytics to help improve your music.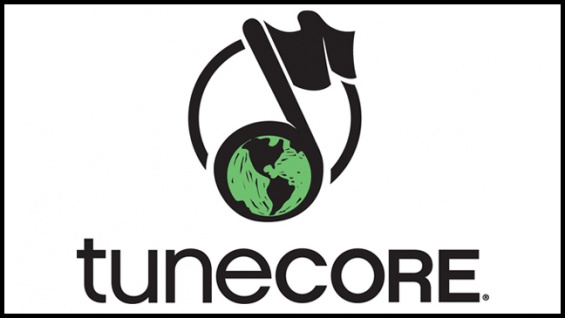 Check out Track Smarts now!
This post was created in partnership with eAccountable. All opinions are my own.