I have a wonderful boyfriend – he's caring, loving, dedicated, selfless and sweet. It's the first relationship I've had where I feel completely secure in his arms and sense his undying love. We can all be in the rut of routine and exhaustion and it's easy to fall into a trap of not showing enough love to your partner. But every once in a while, it's important to wake up from the somber routine, appreciate your other-half, and give them a token of your love.
I've compiled a list of great boyfriend gift ideas in the hopes that I figure out what to get that special man in my life. I'd love your input – whether it's to comment on any of my ideas below, or to suggest a different gift.
1) Invest in a gorgeous watch
If there's one thing I've learned about men, it's their love for a stunning, manly watch. Not only is it a symbol of power (there's definitely some sex appeal to it, huh?), but they're drawn to the complicated engineering behind its creation. If budget is no object, consider buying a stunning Rolex watch for your partner to show your gratitude. If you really want to impress him, find the antique Rolex designs. They are limited stock, special and unique – the equivalent of diamond gifts for women. If that's what you're aiming for, read about Kalmar Antiques as they have a gorgeous variety in stock and can be trusted with the purchase.
2) Tech gadgets are always winners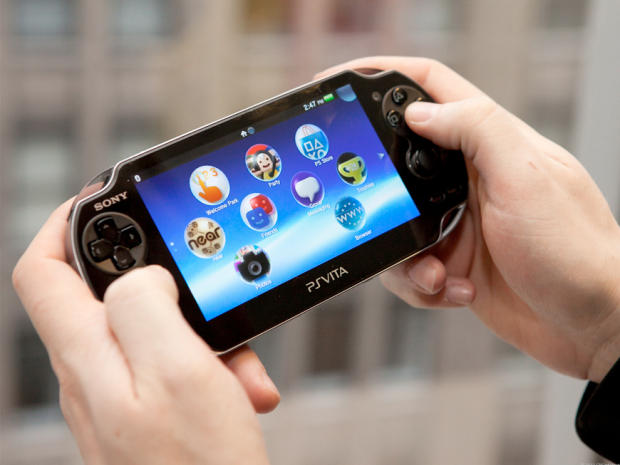 Men like their gadgets – massive TV screens, cameras, the latest cellphone, and anything that sparks their particular interest. Sure, they can be expensive, but imagine the joy on their face when they finally get that one gadget they were dreaming of. The good thing is – gadgets are usually easily available for purchase online or in stores. The bad – depending on what you buy, it can be pricey or outdated within a few months! Yep, that iPhone 5 gift is great… until the iPhone 6 is out.
3) Spoil the geek in him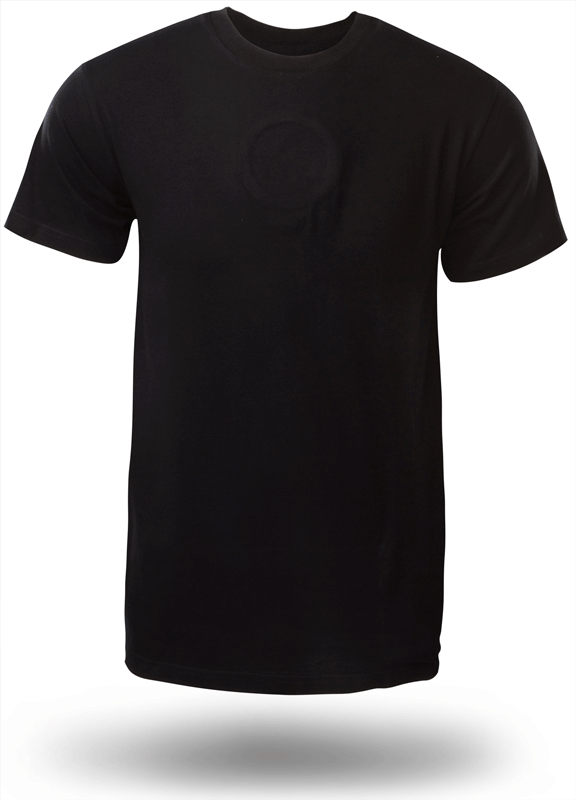 Warning: he may propose to you if you give him this
I confess that I only date the geekiest of men… either they are obsessed with super heroes, videogames, Star Trek, or anything of the like. For example, not once have I dated a man who wasn't absolutely in love with the Star Wars franchise – maybe it's a dude thing worldwide? You can't lose when giving them a cool gift that touches the heart of their internal geek… maybe light saber chop sticks? A League of Legends hoodie?  A signed Batman poster? There's a complete overflow of products out there for any and all types of geeks and their obsessions.
4) DIY is heartfelt
So far, all the gifts I gave my boyfriend are DIYs… last year for his birthday, I ran a campaign/giveaway on his Youtube and got him almost 1000 new subscribers. It's embedded below if you want to see me completely embarrass myself… eek! Other awesome ideas are making special love coupons, a Zombie gift kit, something with framed pictures, etc. Snappy Pixels has compiled 21 awesome ideas if you want to be inspired.