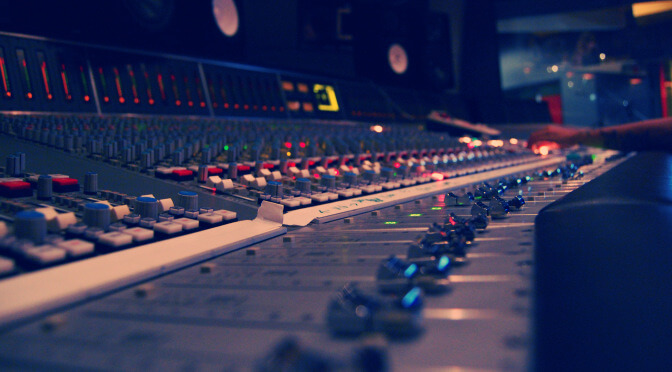 The wonderful thing about today's global access to the internet is the fact that a musician can still make it big while remaining an independent artist. No need to sign up to a label and give up on your independence and decision-making; as an independent artist, TuneCore can help you.
TuneCore's latest blog post highlights a few great ideas on what independent artists can do to ensure that their first independent album is successful. From pre-production, to picking the right producer, to the recording studio – all these aspects make up for important decisions for those who are working on their album independently.
If you too are on a quest to strike it big in the music industry, check out these great tips from TuneCore!
This post was created in partnership with eAccountable. All opinions are my own