Help!! I need volunteers.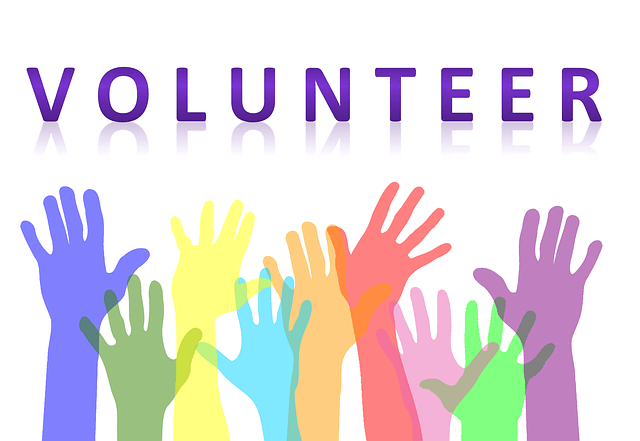 There's only one of me and thousands of giveaways.  I need some help listing the giveaways on the site!
If you can do the following, then you're a great fit:
Give 1-2 hours a day to list giveaways
Speak and write English well
You LOVE giveaways
I'll give you online goodies in exchange. 🙂
Read more and apply HERE
The site is coming back together slowly, but surely.
It's getting more & more exciting! It's not quite up to the same movement and stats of a few years ago but it's definitely progressing there at a steady pace.
I myself am still learning the ropes of this new site, and after a long pause, restarting what I developed many years ago. A lot of giveaway websites I used to follow are now dead… *tear* So I need to find my new resources. Do you have a great giveaway blog or listing site that you follow? SHARE IT please.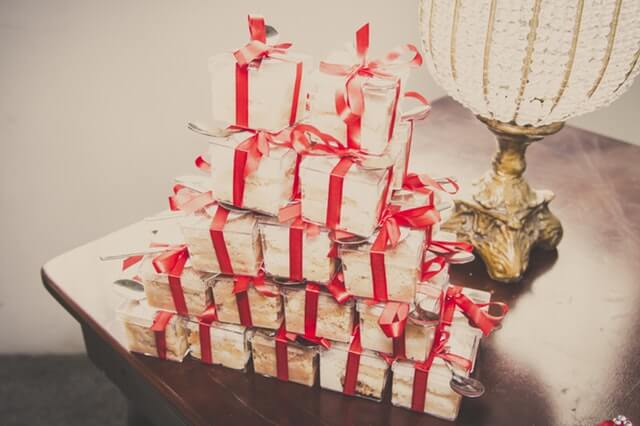 I hope to have a REAL re-launch soon – prizes and all, and get things rolling fast again!
xoxo,
Ronnie
We've missed you and hopefully you've missed us!
The site is back in action and ready to supply you with tons of great giveaways, updates, product reviews and advice.
Make sure you stay updated on all new giveaways by following the site for free – it's also a great way to support us and ensure we keep this site running.
For those of you who are knew here – seeing the new giveaways is very easy!  Just head over to the Giveaway Listings.
Plus, now we have a blog section for all sorts of articles and advice related to giveaways, freebies and contests.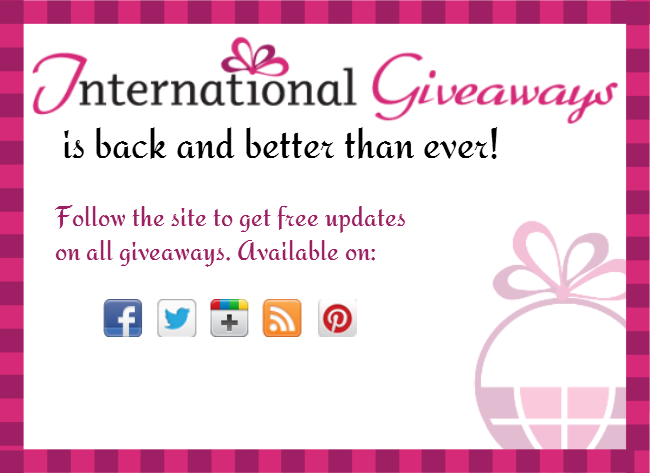 Hi everyone!
Just wanted to give a little explanation of what is going on… some of you know this already but I have moved to the other side of the world. Of course, that was a huge hassle on its own.. it meant new home, new language, new job and a ton of bureacracy and stress.
So because of that, I really haven't been able to devote my time to the site.  Running International Giveaways, as wonderful and gratifying as it can be, is also a LOT of work and takes a LOT of time, so I had to leave it to the side.
I am working now on creating an automatic system of posting that will make things so much easier for submitters and for me! I'm changing the CMS system (the whole backend to the site) and transferring hosts.  So with all these moves, I hope that the site will be bigger & better than ever! But it will take me some time to get all programming up and running, so your patience is unfortunately going to have to continue.
I have already verified all entries for the last giveaway – I will randomly pick and contact a winner tomorrow! So check your mailboxes!
With love,
Ronit
You may all recall that I recently reviewed Zoara Diamond's products and online store.  I fell in love with their beautiful designs, stunning high quality diamonds and jewelry, as well as their incredibly affordable prices.
Well, now you're all in luck because…
Just take a look at this gorgeous pair:
"These classic 5 mm Akoya pearl studs are sophisticated and modern. These beautiful natural color round pearls are high in luster and sheen and are beautifully complemented by 14 karat white gold backings."
Zoara is giving International Giveaways' readers an exclusive discount on all jewelry at Zoara.com (excluding loose diamonds)! That means you can save even more money in your purchase!
All you have to do is type WINGIVE10 at checkout and you will receive your exclusive discount!
This time the giveaway is running a little bit differently: Zoara Diamonds wants to know what YOU suggest be the next giveaway prize from their pendants, earrings or bracelets collections.
If your suggestion is selected, you'll win your very own elegant pair of studs!
Giveaway Instructions
1)    Head to http://www.zoara.com/giveaways/challenge

2)    Once there, Like their Facebook Page

3)    Rummage through their pendants, earrings or bracelets collections and decide what you would like the next giveaway prize to be.

4)    Post the link to that product on their Facebook page! Make sure to let them know I sent you! (@International Giveaways sent me)
Expiration Date: August 8, 2011
Open worldwide!  
Terms and conditions:
This giveaway is open Internationally, for 18+, a person can enter only once by posting one link to his or hers chosen pendant, earrings or bracelet on Zoara's facebook wall.The winner will be notified via a Facebook friend request from Zoara Diamonds + private message to their facebook account, and on the Winners page on Zoara.com
For more information, please read Zoara Diamond's blog post on the giveaway.
Terms and conditions here: http://www.zoara.com/giveaway/terms