Hi everyone!
This is a short apology post…
It so happens that I have had a super busy 2 weeks and my volunteers have as well.. that is why there is a lack of giveaway posts (although I have made sure to post submissions as they come in).
As far as the giveaways hosted here -specifically Snorg Tees & Trading Phrases – I still need to verify the entries, pick random winners, contact them and publish the results! (I know, I know.. I suck at doing this on time but in my defense I haven't had any free time in the past 2 weeks and I'm going a little crazy…)
So all will be done as soon as the time for it shows up!
That being said, I could really use more volunteers to help out! In exchange, I'll place your button in the footer under "Awesome Volunteers".  Your banner will show up on EVERY PAGE of International Giveaways!
Are you interested in helping me out? Then please click here and let me know!
Thanks!
Did you all notice that I have a DOMAIN NAME?
I'm so thrilled about it and want to thank two very amazing people who made this possible!!!  Yay!!!
So thank you so much Mommy Rubz and Cathy H. for being so wonderful!!
Please take a moment and take a look at their awesome blogs and stores:
Cathy H. is an extremely talented artist who creates beautiful fine art originals and prints.Mommy Rubz  is a mommy blogger who passionately blogs about Life and More.  In her blog, you will find giveaways, blogging tips (which helped me so much when I had to set-up the domain and e-mail), personal musings and a bunch of interesting posts!
Thank you so much you two!
It's my birthday!!! I turn a full 25 years old today, but am proud to say I maintain the maturity of an 18 year old. :o) It's been a great year for me… a lot of changes, moving countries, new home, new lifestyle, new job, new interests and of course new blog & great new online friends.
Do you want to be ultra super duper awesome? 
I would really appreciate a birthday gift or donation or a thank you… anything will do! 
I'm happy to help everyone out there find giveaways to enter, or list their giveaways so that they can get more participants and views, but I do it for free and I would really love to buy a domain for this blog.  So won't you help me? Pretty please with a cherry on top? I would forever appreciate it. :o)
It's so very simple. All you have to do is click on the button that says "Chip In" and I will receive a great birthday present from you! (it's connected to my future Etsy store e-mail address by the way)
Thank you all so very much for the support!
Some of you may have noticed a big change here at International Giveaways…
I've completely changed the layout & design!!!
I've been thinking about changing the layout for a while… the old layout just didn't fit with the needs of the blog anymore.. I wanted a more elegant design and more importantly, one where the widgets weren't so cluttered and hard to find.  I'm still working out bugs and changing and adding things, but I do hope that the blog is easier to use.
Since I'm writing a more personal post, I would like to thank some amazing volunteers who have really helped me out this past week and given me a chance to complete the new look: Ipeh, IK and Sarah.  You guys rock!! Thanks so much.
For now, please do comment and let me know how you feel about the new design!  Any thoughts/comments/criticisms are most welcome.
Thanks everyone!
OK – I'm ready to admit it: I need volunteers!!!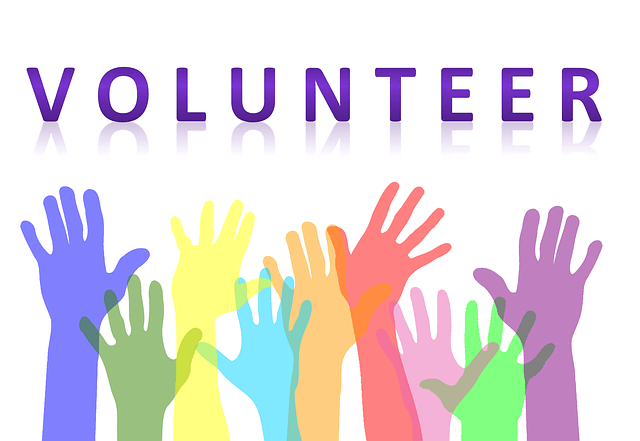 This site has gotten too big for only one person to handle… so I need some help! I need people who can volunteer a good minimum 1-2 hours a day to list giveaways on this blog. Also, it has to be people with good English since all posts are in that language.
In exchange, I'll place your Etsy/Blog/Website button on the sidebar. (Sorry! It's the best I can do)
Are you interested in volunteering & helping me out?
Then write me an email to internationalgiveaways[at]gmail[dot]com or click on "Contact Me!"
I will be forever appreciative. :o)