TuneCore is doing it again by ensuring their members are on top with every innovation.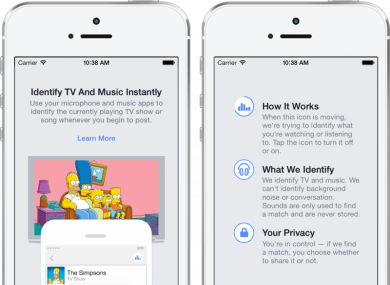 Facebook will soon be launching a new audio recognition feature. It's a great addition that will allow Facebook users to use their Android or iOS mobile phone to hear music through the phone's microphone. The feature will then recognize what song it is and look for the song name, cover art and artist name which can then be shared with all your Facebook friends. No more having to guess what song it is. Plus, your friends get to share in your music!
TuneCore is giving musicians the chance to take part in this through their new feature: Facebook Audio Recognition. For a one-time fee, any artist from TuneCore can be included in this fun new music discovery service. This is a feature that works permanently – once you've paid the one-time fee, any new music that you add to TuneCore is automatically shared to Facebook's database as well!
If you're interesting in including your music in this new venture, make sure to read more here.
This post was created in partnership with eAccountable. All opinions are my own.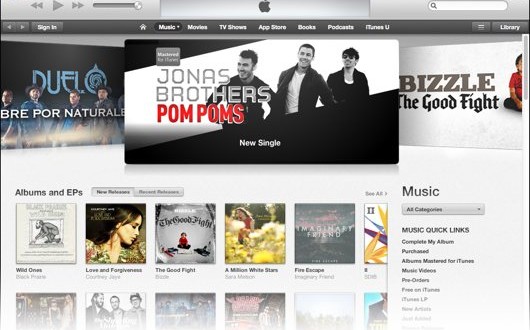 Yet another great service from TuneCore – the iTunes pre-order program! If you've been on the site lately, you know I'm a huge fan of TuneCore, a service that offers great opportunities for songwriters, musicians and bands all across the world. If you're part of that group, then it's time for you to take a look at what they offer!
Their iTunes pre-order program allows artists to offer their music on pre-sale on iTunes before it's officially released. Why do this? Well, for starters, it builds a lot of hype and fans will be very excited to be the first to get their hands on a track that isn't even released yet.  The anticipation for the actual launch and even the music video will be that more exciting. Plus, you can make some nice revenue before the release.  🙂
Check out more info on the iTunes pre-order program and its many benefits here!
This post was created in partnership with eAccountable. All opinions are my own.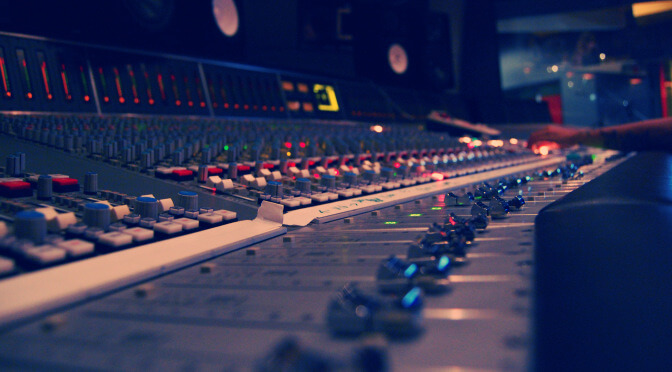 The wonderful thing about today's global access to the internet is the fact that a musician can still make it big while remaining an independent artist. No need to sign up to a label and give up on your independence and decision-making; as an independent artist, TuneCore can help you.
TuneCore's latest blog post highlights a few great ideas on what independent artists can do to ensure that their first independent album is successful. From pre-production, to picking the right producer, to the recording studio – all these aspects make up for important decisions for those who are working on their album independently.
If you too are on a quest to strike it big in the music industry, check out these great tips from TuneCore!
This post was created in partnership with eAccountable. All opinions are my own
Who are the #1 TuneCore fans? We are. : )
I just love a service that continues to improve and offer better options and services for their users. In today's day and age of massive and global competition among musicians worldwide, a service like TuneCore can make all the difference for the aspiring songwriter.
If you happen to be in the business of ringtones, which is also something TuneCore can help you with, then you are in luck! They are currently offering a 15% sale on ringtone distribution until 8/25. Even if you don't make it on time for the sale – don't fret… the prices are very fair for the amount of distribution your music can receive through their service.
So check it out now before it expires – $16.99 for your first year, and you get to keep 100% of your music sales revenue! (Plus all your rights) They'll help you sell it worldwide on the biggest music stores – iTunes, Spotify, AmazonMP3, and 80+ more.

This post was created in partnership with eAccountable. All opinions are my own.
Is it obvious yet that we are huge fans of TuneCore? 🙂 Seriously, every time we think they have done amazing work, they top themselves by introducing another great service or option.
For those of you who are not familiar with TuneCore, it's an amazing service for independent musicians, song writers and bands who want their music to reach the right hands and help earn some much deserved revenue. Everything will be handled with TuneCore's staff – copyrights, revenue from the music use, your music reaching music producers/supervisors for use in television, movies, etc.
Now they introduced a new element in their platform – Track Smarts. It places the artist's music in front of music fans who can rate and review the song. It's being powered by SoundOut and is a service that is inexpensive (you can check out costs in the link). Best of all, it's a really smart way to get real input from fans, including insight and analytics to help improve your music.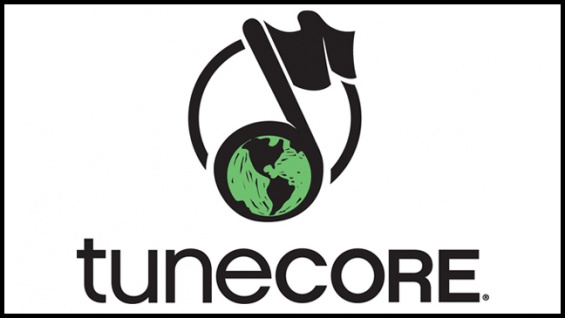 Check out Track Smarts now!
This post was created in partnership with eAccountable. All opinions are my own.