I'll admit that I'm not a huge
Twitter
user.  I'm not crazy about their social media platform but not ignorant to how useful it can be!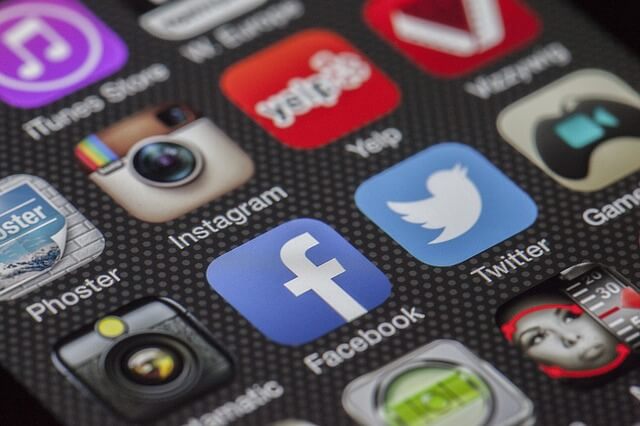 So here are a few tips on how to use
Twitter
to promote your giveaway:
Make a tweet for entrants to copy and paste. That way you can ensure that all important information will be included and participants don't have to take their time to create their own tweet!
For the tweet, come up with a snappy, short and attractive summary of your giveaway.  It has to be straight to the point and include all  important information (the prize, the expiration date, the store, etc)  Remember, it can only be up to 140 characters.
If it's open worldwide.. write it in your tweet!  People might assume it's not otherwise.
Use relevant hashtags (ex: #giveaway, #contest, #win)
Use a URL shortner! TinyURL does a great job.
If your giveaway is sponsored, you can add the sponsor's @twitter_username in the tweet!
ALWAYS ensure that you haven't passed the 140 character limit.
Make a tweet count as an entry in the giveaway. You might be surprised how many new participants these tweets will bring you.  You can also ask participants to give you the tweet's URL/permalink so you can verify the entry.
More suggestions? Please feel free to comment on this post in order to add them!