My youngest sister is in her junior year of school which means that this year, she's attending the prom party.
Putting aside the fact that I feel incredibly old now that she's 17 (unbelievable how quickly she went from being a sweet, little baby to a feisty teenager), I'm really happy for her and everything she's achieved in her junior year. She deserves a party!
This prom is supposed to be epic – the hall they reserved is gorgeous (and expensive) and the juniors are actually arranging the entire party. So of course, she will need a beautiful dress to wear to the prom. 🙂
That's where I come in: I've promised that I will help her find the most gorgeous prom dress for her junior-year prom.
Here are a few gorgeous ones I picked out from www.jenjenhouse.com. I think they have a great selection of prom dresses, especially now that the season is near, and their prom dresses are on discount.
Ideally, she wants a sweetheart neckline, with a belt-type divider and puffy material on the bottom. Her ideal colors are pink and black, but she's open to other colors.
Here are the ones I found that match what she's looking for: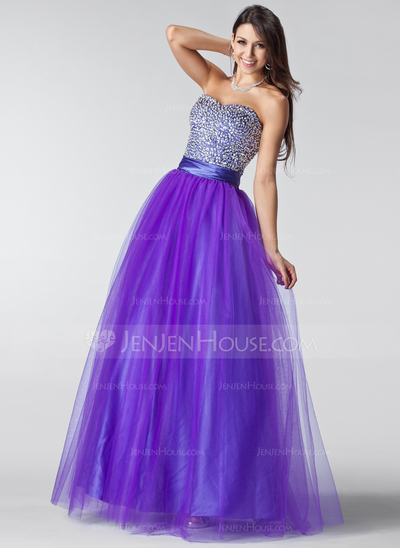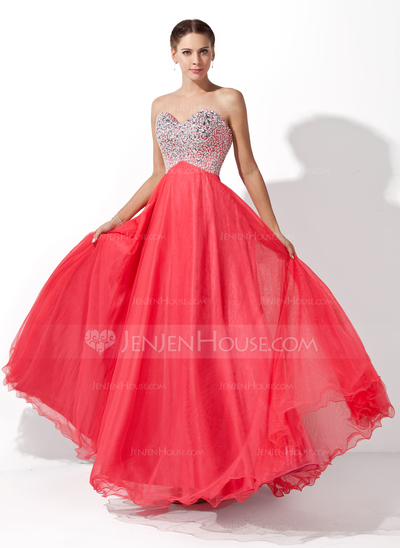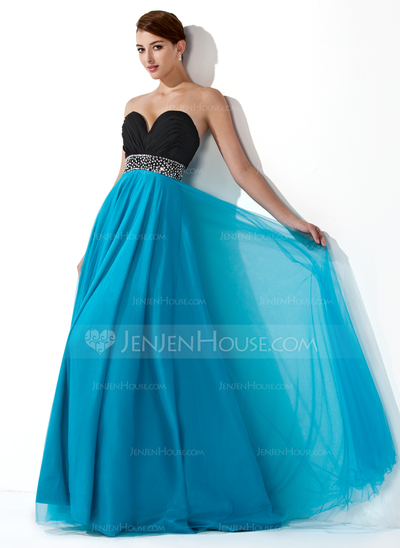 Source: http://www.jenjenhouse.com/Prom-Dresses-c18/
I'd love your input! What do you think of the dresses?