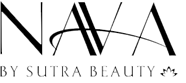 My hair has always been the thing I tackle with the most before going out. Choosing outfits, putting on make-up—I always manage to get those done fairly quickly. With my hair, on the other hand, it's always been a battle. Every product that I've used – whether it be hair straighteners, curlers, ect – hasn't really lived up to my expectations (and the brand's advertising promises) and would always leave me frustrated at the end.
So you can understand why, when the Nava team first contacted me about trying out their hair straighteners, I was skeptical, to say the least. I was tired of hearing the same promises over and over again only to be disappointed with how things turned out in the end. But, curiosity – and a bad hair day – got the better of me, and I agreed to give it a go.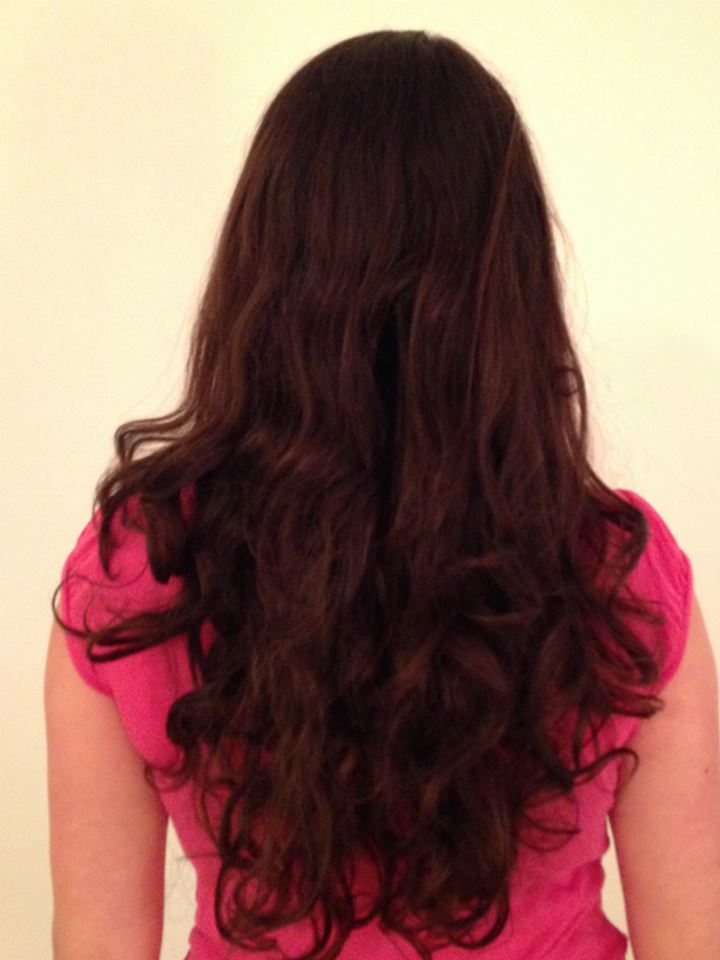 Before
When I received the package, I was instantly impressed with how feminine and lovely it looks. The box's colours, pattern, logo and design combine beautifully together. The hair straightener itself is a rich shade of pink and very comfortable to hold. I was surprised and happy to see that I could adjust the temperature from 140F to 450F. I hadn't seen this feature on previous hair straighteners I've owned and it made me feel like Nava actually cares about their consumers and realizes that each girl's hair is different and unique. It's also worth mentioning that the Nava team used FAR-Infrared Technology when developing this product, which is a type of heat that doesn't damage the hair, leaving it gorgeous, healthy and strong.
It's designed with 100% solid ceramic plates that distribute heat evenly across the iron.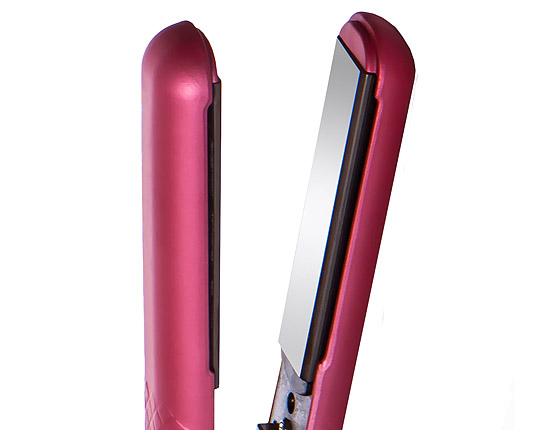 The straightener was very easy to use, and glided down my hair effortlessly. It took me about a half an hour to finish straightening all my hair. I left it a bit wavy at the bottom because I don't like very straight hair, but that to me is just another one of the advantages to Nava – it works for every type of look you want.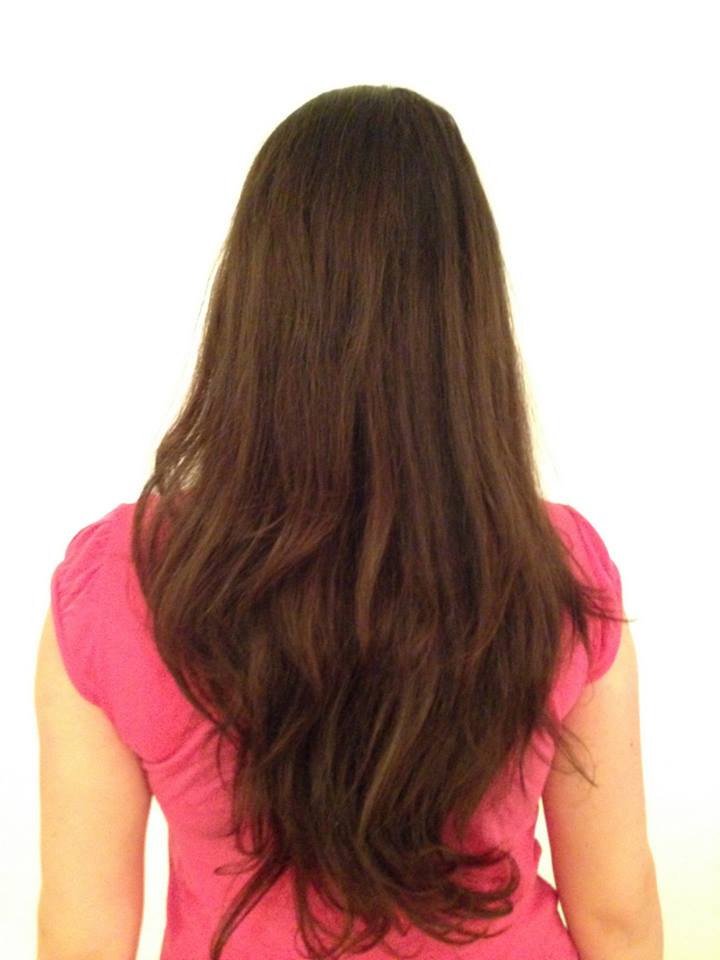 After
I was very pleased with the result and have received many compliments and inquiries from friends, colleagues and family. It looks like my days of battling it out with my hair are finally over!
Special Price & Discount!
Nava comes with a lifetime warranty with free shipping and handling in the UK. The normal retail price is £99.99, and at the intro price of £79.99, it's a bargain. However, you can use my Nava Hair Straightener discount code and get them at just £49.99 by typing fl_supersaver at the checkout here!
And for our really lucky readers – on November 11 there will be a big giveaway for Nava Hair Straighteners for 3 lucky ladies!

*Written and reviewed by my friend Dana Torres. Thanks, Dana! Hope you enjoy your Nava. 🙂
Disclaimer: A free product was received for the review. This did not influence the opinion of the writer.