Are you a musician looking to make extra revenue? Look no further, you need to join TuneCore!
Among their many services, they have just opened a new service for their musician members – MerchLink.

What is MerchLink?
MerchLink offers you the option to easily create merchandise to advertise your band and give your fans what they want. Select a product, customize the colors and printing options, upload a picture or logo and pow – just like that, you have your cool new merchandise to sell at concerts and venues.
Pick among shirts, hoodies, hats, drinkware, backpacks, bags and many more options. Everything is good quality and bound to look great with your pics and logos plastered all over them. Plus, when your fans buy them, not only do you make some extra revenue, they are promoting you as well!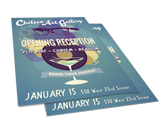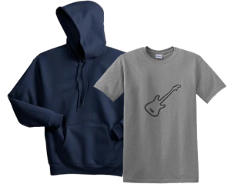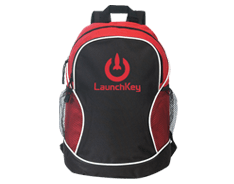 There is no advertisement like genuine fans showcasing their love for your music to everyone. Check out MerchLink here!
This post was created in partnership with eAccountable. All opinions are my own.