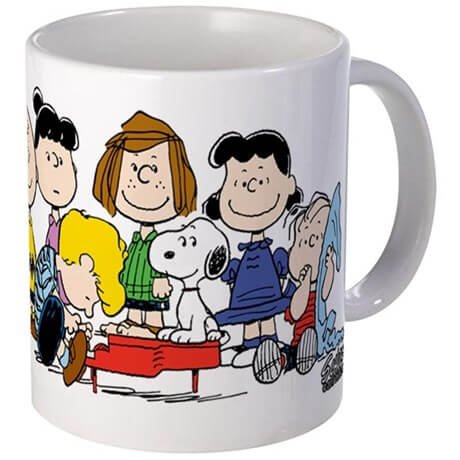 Who can ever forget the classic moment when Lucy would grab the ball away from Charlie Brown right before he would kick it? It's one of my greatest childhood memories and I'm sure for many others as well.
The SnoopyStore.com is a great resource for any Snoopy comics fan like me. They just set-up their store on CafePress so it's a great combination of quality products, worldwide shipping and official Charlie Brown merchandise.
I've been having a lot of fun going through their products and they have such a variety of options from apparel, drinkware, gifts, office products and even baby onesies!
If you're looking for the perfect gift for a Snoopy fan, stop by their store. You won't regret it!
Disclosure: This post was created in partnership with eAccountable. All opinions are my own.