If you have been following the site for the past few years, you'll know that I love wall decals. They add a simple touch of beauty to an otherwise plain wall, and I have always liked the unending variety of designs and colors.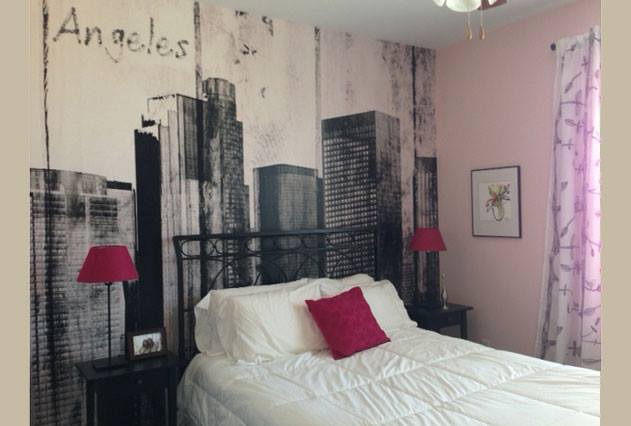 Magic Murals is one of the great companies that sells these beautiful decals, and they're having a promotion RIGHT now to welcome the warm weather of Spring. Just use the coupon code: FRESH10 and you will get 10% off your purchase + free shipping.  (Until Apr. 10) Plus, their panoramic murals are going for $39+ free shipping. They have options for all types of areas (office, home, etc) and you can personalize your own as well!
Enjoy your wall decals from Magic Murals and freshen up your space.
This post was created in partnership with eAccountable. All opinions are my own.