We have all sorts of followers and readers at International Giveaways. For years now, we've had one in particular that I know is an aspiring singer-songwriter and very much into heavy metal. She's been following the blog for years!
I know how tough it can be for her – the gigs (sometimes for free or for tips!), the difficulty of getting her band's music out there, and the time spent on the road. I've spoken before about TuneCore and the great opportunities it offers musicians in getting their music distributed.
Well, this time around, I wanted to share a particularly good article written by one of their employees, Stephen Babcock. Stephen doesn't just work for TuneCore, he's also an experienced musician who has been out on the road – A LOT.
He's written a great post on 10 needs and tips to keep in mind as a touring artist, and they are really wise tips. I recommend anyone in the industry to give it a read!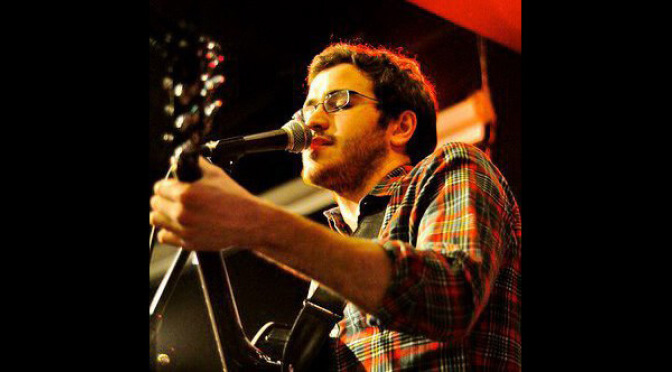 This post was created in partnership with eAccountable. All opinions are my own.