Welcome to the BlazeVideo DVD Authoring Giveaway!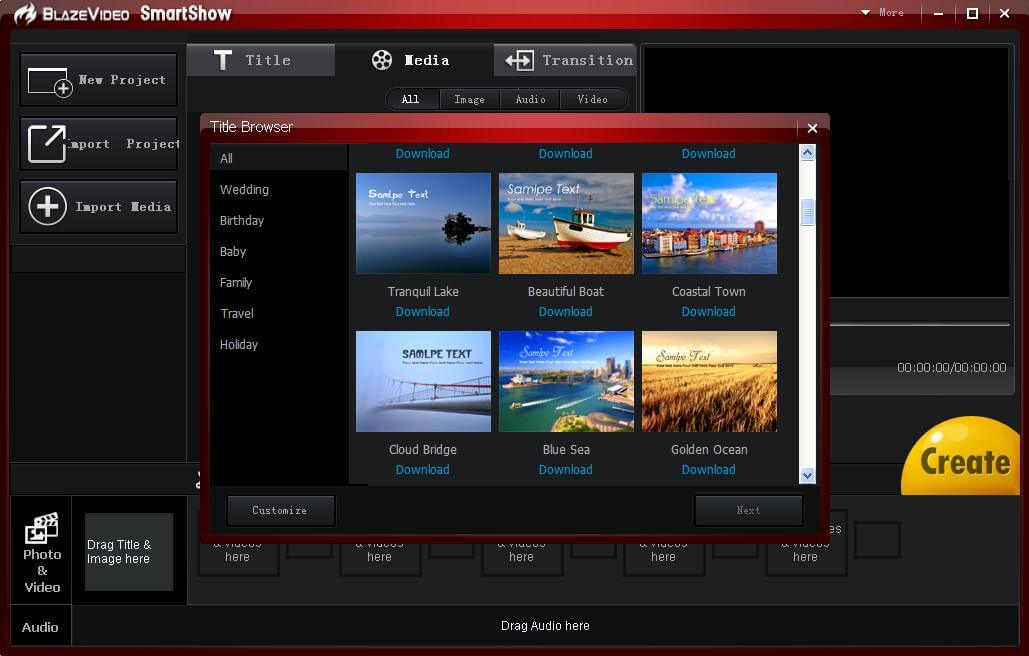 BlazeVideo wants to know your true opinion on their BlazeVideo DVD Authoring software. The DVD Authoring software makes it easy to create a DVD with any pictures and videos you want!
Give the trial a try and you could win a lifetime licence to the full software. It's that easy! Open to all worldwide.
Hosted by: International Giveaways, Home Life Abroad, and All the Frugal Ladies