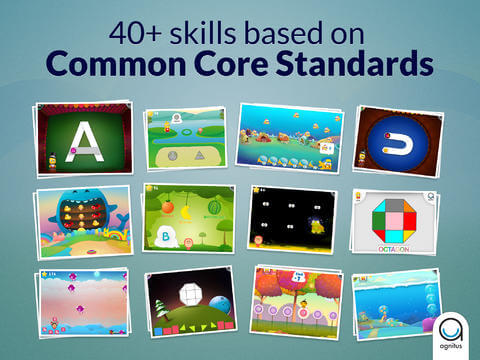 If you're looking for great tablet games for your kids, look no further! Agnitus is amazing. They have a variety of fun games for kids including counting games, fruit, geometry, reading, measurement games and more.  Just take a look at their great Tablet products on their site… their homepage video will convince you how much you need this for your kids. 🙂
Some of their neatest features include the fact that it's for different ages (2-6 years old), they have a  variety of fun activities and games (over 45) and to top it off, you can actually see your kid's progress!
They certainly didn't have fun games and educational activities like these when I was a kid!
Now is your chance to try Angitus' Free 30 Day Trial. Click here to find out more.
This post was created in partnership with eAccountable. All opinions are my own.